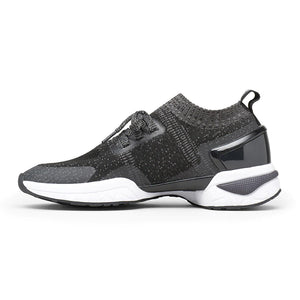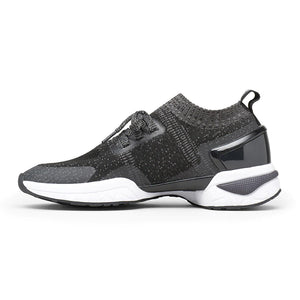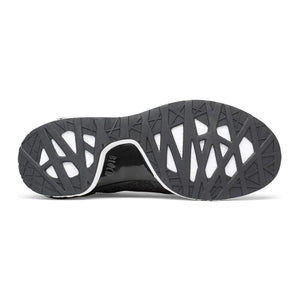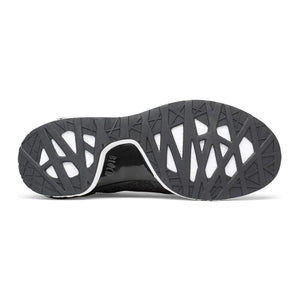 BlOCH - Alcyone Lifestyle Sneaker Adults
Driven by dancer performance. The Alcyone is one of Bloch's most advanced studio and lifestyle sneakers.
The intelligent cushioning system protects your feet like no other and the hybrid midsole construction gives you incredible arch support. The outsole construction and internal arch cushioning will support you through your most intense routine.
The Alcyone will keep you shining in the studio and the street.
FREE - Included with every purchase is a pair of the Bloch Spot Stickers. An adhesive cloth tape spot, that can be positioned under the sole of your shoe to allow for easy turning.
Seamless knit upper - allows your foot to move and breathe with targetted support
Front lace fastening - For an adjustable fit and desired comfort
Intelligent cushioning system - embedded impact protection foam heel and hybrid-cushioned insole for superior comfort and foot protection
Advanced hybrid midsole - features a supportive arch bridge
Durable rubber outsole - helps to absorb shock and gives traction for the street
Features:
Upper Material:

 

Knit

Outsole Material:

 

Non-mark rubber

Lining Material:

 

n/a

Fastening:

 Lace-up

Sole:

 Hybrid full sole

Dancer Level:

 

Beginner to Advanced

Colours:

 

Various

Sizes:

 

5 – 12

Insole: Hybrid cushioning

Top Line:

 Mid