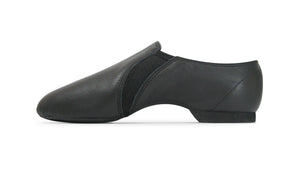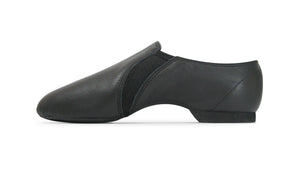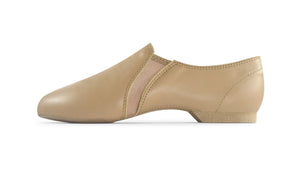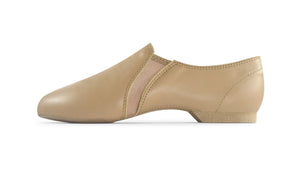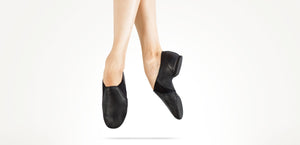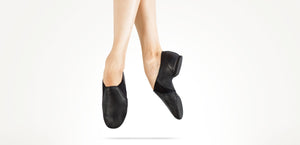 MDM - Protract Jazz Shoe Childrens / Leather / Slip On
The Protract Jazz Shoe features the patent applied Dance Base Support that builds muscle strength and stability over time.  
The shoe has been built on a dancer specific last that was created by utilising the latest 3D scanning technology. This allows the strengthening and support substructure that is contained in the heel and arch, to sit perfectly against the contours of the foot. 
For the technology to work at its maximum, the shoes have been designed to fit snug and the dancer will immediately feel the increased level of support for the arch. Due to the high impact nature of modern day movement and commercial jazz, the dancer can feel confident the Protract is providing them with the highest level of protection.
SIZES:
MJ320M (Mini): 6 - 11.5
MJ320C (Child) 12 - 3
MJ320A (Adult): 5 - 12, Available in half sizes. 
WIDTHS: M, W
COLOUR: Black, Tan
Size Guide
$40.20
Sale price
-

30%
Regular price
$28.14