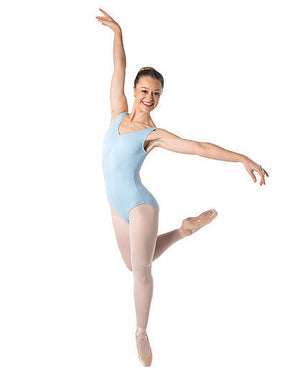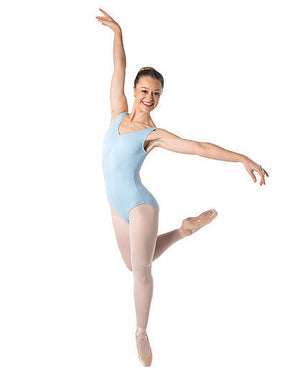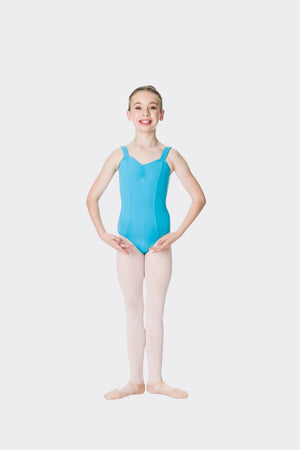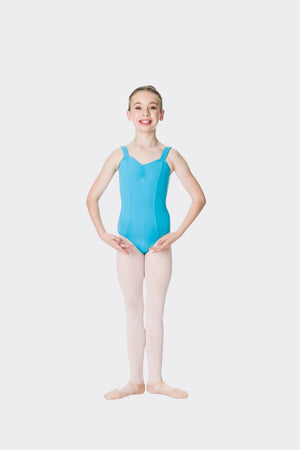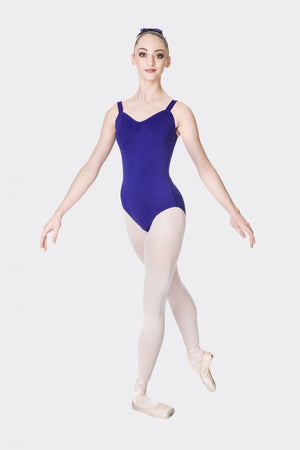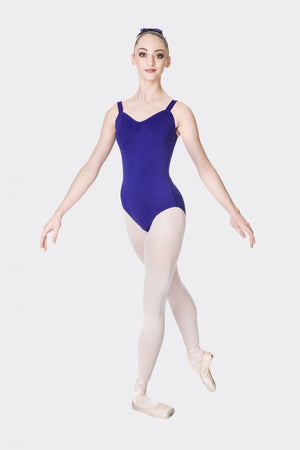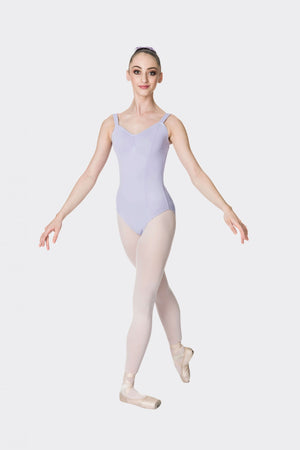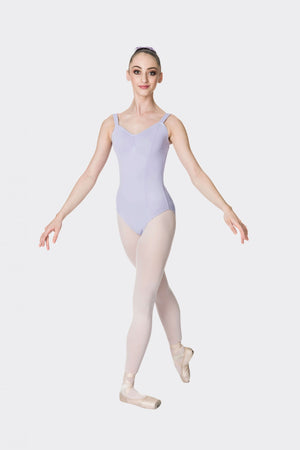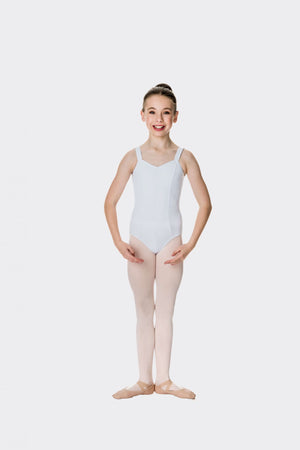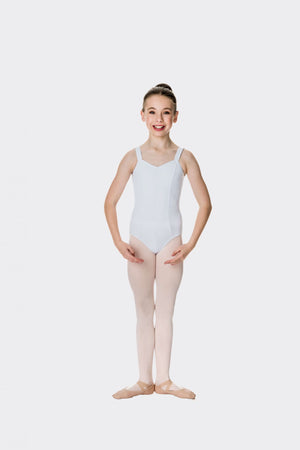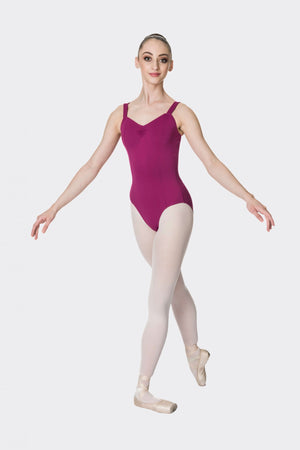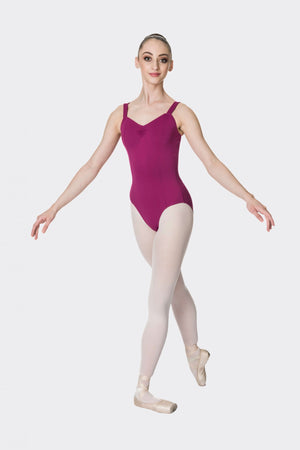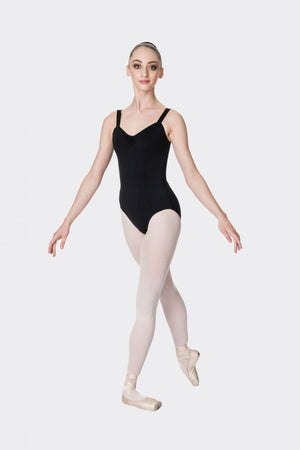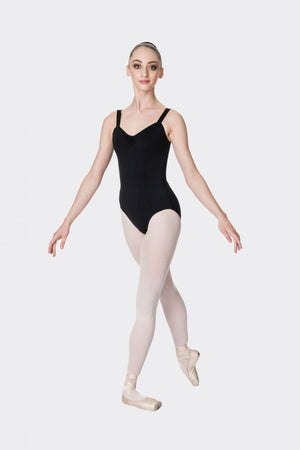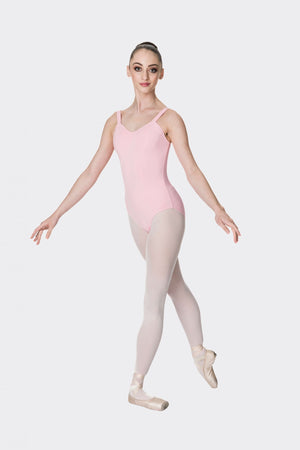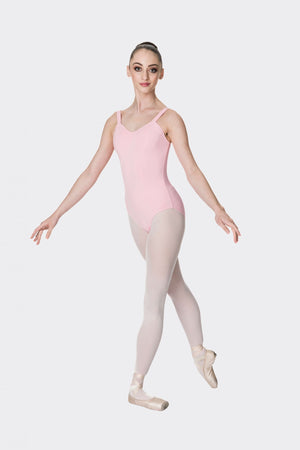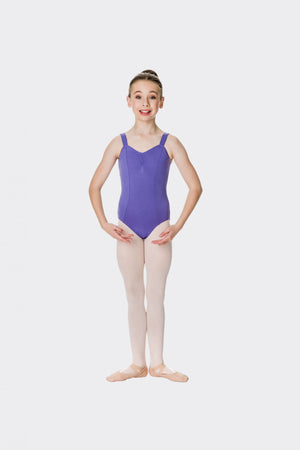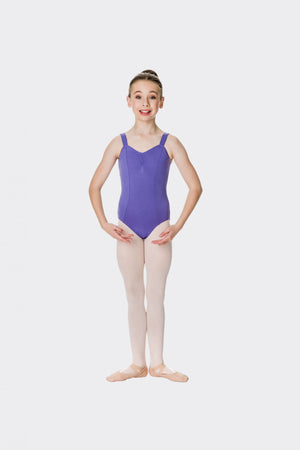 STUDIO 7 DANCEWEAR - Tactel Wide Strap Leotard Adults
Introducing one of our favourite basic leotards that combines both style and functionality. Our leotard is made with Tactel, a lightweight and breathable material that provides ultimate comfort and flexibility during any performance. The gathered front and back details add an elegant touch to the design, while the princess lines create a flattering silhouette that enhances your natural curves.
This leotard is fully lined, ensuring that you have full coverage and support throughout your movements. The lining also adds an extra layer of durability to the leotard, making it a reliable choice for any dancer.
With its superior quality and attention to detail, this leotard is perfect for dancers of all levels. Whether you're in the studio or on stage, our leotard will help you feel confident and ready to perform at your best.