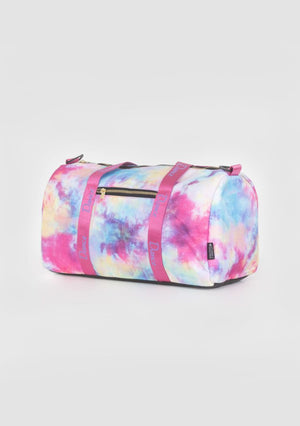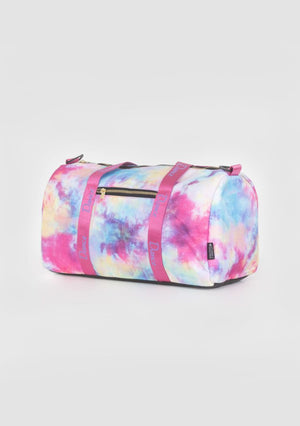 STUDIO 7 DANCEWEAR - Vivid Duffel Bag
Do you love colour? These dance bags were made for you! Our new style duffel bag has two external gold zipped pockets, and inside the main zipped opening there are 4 mesh pouches and 2 clear pouches to put all of your dance essentials. The long shoulder strap is removable depending on how you like to carry your bag.
Available in Tie Dye or Ombre styles.
H: 24cm | L: 44cm | D: 22cm